I wrote extensively on developing your SALES skill.
I am sure by now, you should have gotten your 100 contacts (or more).
You may ask what should I do with these contacts?
Don't worry, I will tell you what you need to do with it.
So, let start
The contact list you have gotten comprises of potential clients.
So what we gonna do with it is called "WARM CALLING".
(I will talk about "COLD CALLING" in my next post).
But before you start "warm calling", you have to note the followings
1. Know the person who gave you the referral (you will surely mention it)
2. Get little information about the new prospect:
– Is he or she?
– Is he employed or still hunting job?
– Is she someone that prefers official dealings or personal dealings?
– Is he someone you can call early in the morning, late in the afternoon or evening?
Also,
You can get the information about the purchasing power of the referral;
– Would she be able to go for the premium package or Golden package?
– Does he care about the benefit or the features of our product?
Get enough information please.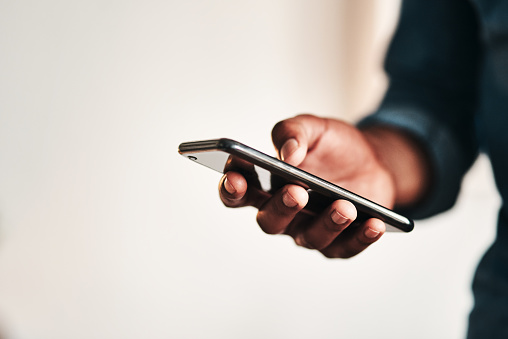 Now, you need to out some credit on the your phone.
So, let's call the client
Ringing!!!!!!!!!!!!!
Good afternnon sir, how is work going today?
My name is Broda Ayo and I am calling from XYZ company.
Your best friend Mr. John referred you to us, I don't know if this is the right time to talk sir?
#(Yes, go on)
He told us how amazing you are and you're exactly the kind of customers we want in our organization.
Due to this, we have a special package for you on our product "ABC" which has "XYZ" benefits and also comes with "IJK" additional features.
I will send you a link to our website where you can read more about our product and then, I will like to forward a sample to you if you dont mind sir
#("Okay, No problem")
Okay sir, can I call/meet you tomorrow by 3pm, hope it is okay with you?
#("Yes, it is")
Alright sir, thanks for your time, it really means a lot to me.
Do have a wonderful day
GBAM!!!
=========
After the call, send a link of your website and sample as promised
Don't forget to send a reminder in the morning (next day) as regard your call/meeting by 3pm.